Research
Ardoz Healthcare  has a research and product development laboratory. Our team has lots of experience regarding the development of cosmetics and Medical Devices.
Results Orientated – We meet the demands of our customers

Qualified Team – The personnel in our laboratory has more than 30 years of experience
We also have close contact with a lot of certified companies for external and efficacy testing of our products.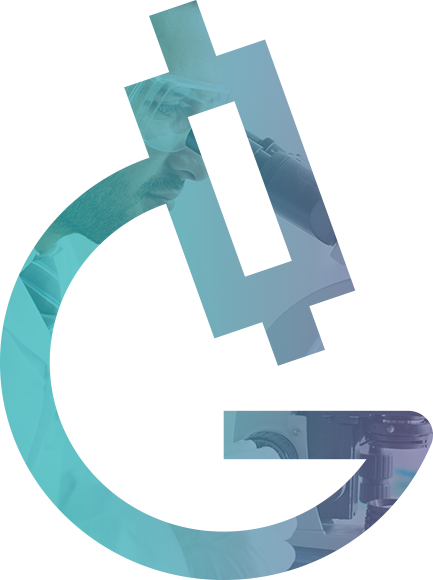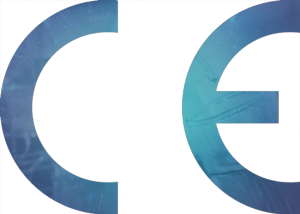 Medical Devices
Ardoz has multiple oral and dermatology products on the market as private label.
All our Medical Device products contain our Ardox-X® Active Oxygen technology. You can find Ardoz Medical Device products on the market under private label for the following brands: Kruidvat, Trekpleister, Oxysafe, O7, PSO2, Evolsin
Cosmetics
Ardoz for high quality cosmetics such as toothpaste, mouthwash, shampoo, showergel, (body)cream, hair conditioners and many more
You can find Ardoz cosmetic products on the market under private label for the following brands: Implaclean, O7, Dentavita, Imptimax, Miradent, Miraclin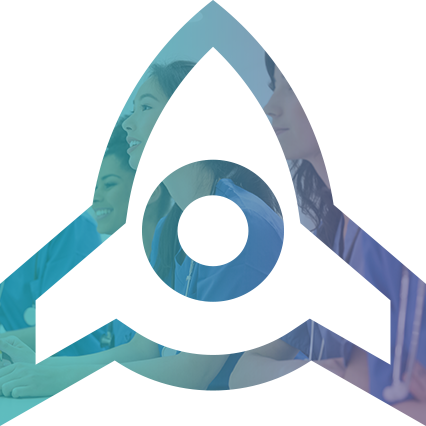 Private Label
Besides of the own Ardoz brand OxyTreat we have also private label products. So if you are interested in growing your own brand and can't find a company who can support your getting started? Please contact us!
Full Service – We can provide full service

Small quantities – We can deliver small quantities for starting up your own business

Legal – We can provide you with all the documents you need
We have multiple large and small customers. We would be glad to help you start up your own business and brand!
Discover Ardoz
We are great in creating high-end private label products